Les Mason:
The Art Director
---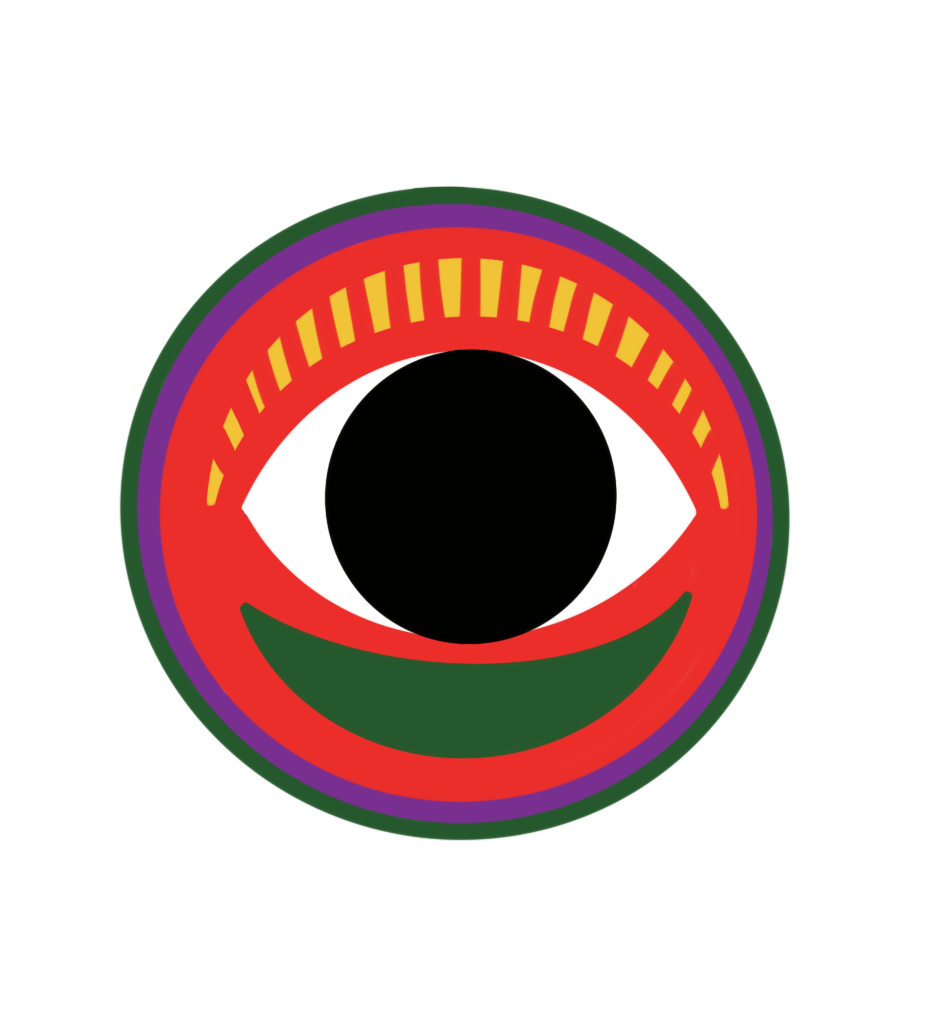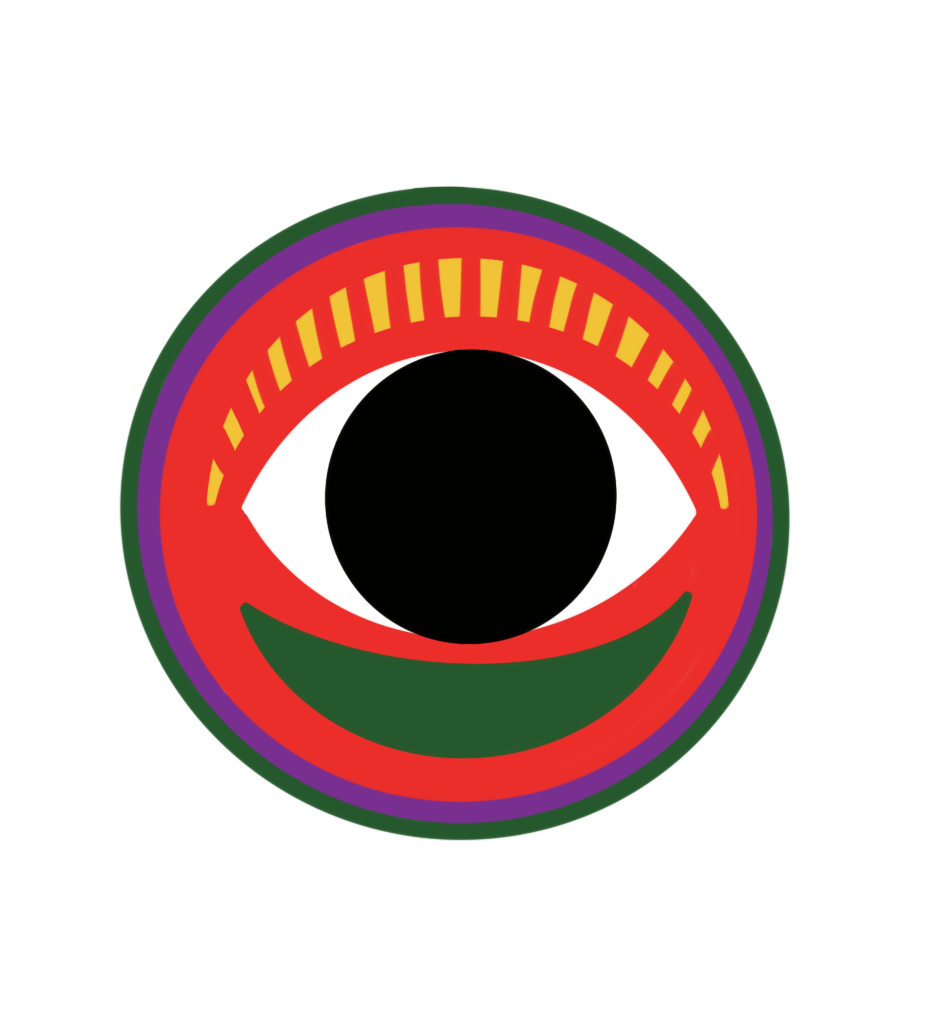 Les Mason graduated as a graphic designer in California. He brought a contemporary West Coast design style that has expanded in Australia, into design fields ranging from packaging, advertising and editorial design to architectural graphics.

Les
arrived in Melbourne at a pivotal moment in Australian graphic design history. When first arriving in Australia, Mason accepted a job as art director for the advertising company U.S.P. Benson in Melbourne. After his year-long contract ended, Les opened his own independent graphic design studio, one of the first in Melbourne. He saw an opportunity, where corporate companies were starting to see the value in graphic design. The design work seen in the
1950's
consisted of justified type and traditional grid based layouts. Mason's works in the
60's
show the drastic changes in design, through his clean,
asymmetric layouts.
The transition from advertising art director to art director of Australia's first food and wine publication
Epicurean,
highlights his creative freedom, and shows his
passion for gastronomy
and
exploration of the senses.
Mason's influence from the Californian graphic design scene had made its way onto the pages of a small food and wine publication, and threw the idea of standard serif typography found in the 50's out the window, and embraced the idea of
playfulness,
colour and abstraction which manifested in work for Epicurean. What is an Art Director?
---
To be an art director, one must have their finger planted on the pulse of the design Zeitgeist, a flair for innovation, a taste for leadership, and a commitment to seeing a project through to the end. Art direction requires a vast skill-set. An understanding of spatial design, publication, photography, illustration, direction, graphics is needed. Traditionally, the title of art director best described the occupation of envisioning and overseeing all creative components towards a common goal. The title Art Director was first used in 1914 by
Wilfred Buckland
, an American artist who has been dubbed 'Hollywood's first Art Director'. Buckland's work mainly revolved around set and production design. This was a male dominated field and the domain of construction coordinators, location managers and product managers. Buckland and
Dr. Mehemed Fehmy Agha
were among the first to break into the graphic and art directing field; Agha was the first declared magazine art director. These early art directors formed clubs to maintain a professional standard and to improve their financial and creative status, including establishing the Art Directors League in 1929, later renamed the
Art Directors Guild
, with the hopes of improving wages and working conditions for Art Directors.
---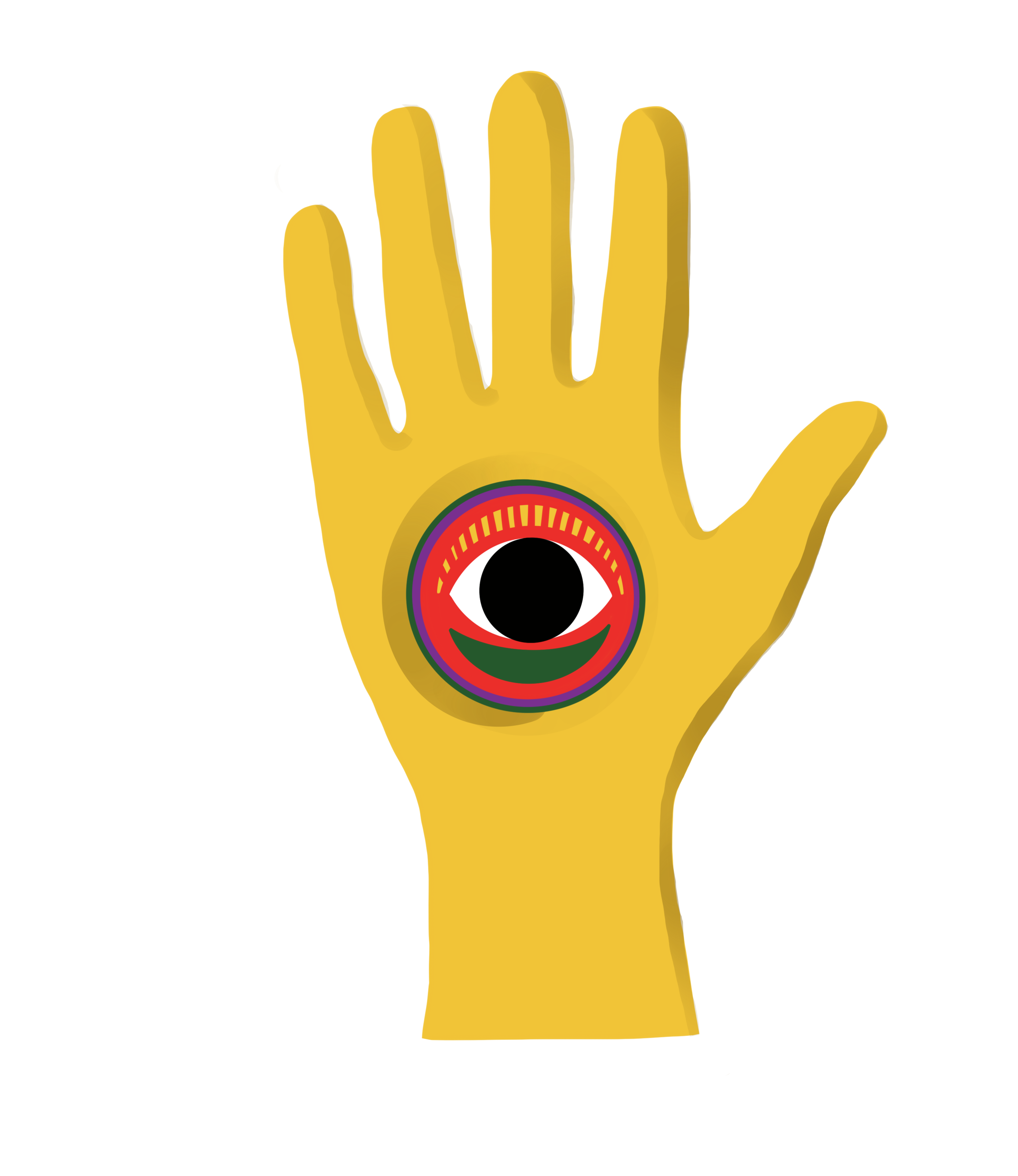 From 1966, Les Mason art directed
Epicurean.
He acted as art director, designer, artist and photographer. Mason is credited with breaking the dominance of conservative English ideas about commercial art by promoting the concept and practice of graphic design in Australia. The work created for Epicurean showcased Mason's ability to visualise unusual and unexpected assemblages of objects.
Epicurean No. 15
and
Epicurean No. 59
are just a couple of examples where we get to see Mason 'in action' when executing his vision.

Transparencies
and
photographs
from Les Mason's practice demonstrate the care he took when designing and constructing his works. Mason's love of obscure and inconsistent typefaces are noticeable when looking at
the Epicurean
covers. Looking at this process, start to finish is a wonderful way to appreciate Les Mason's skills not only as a graphic designer, but also as a visionary, hands-on Art Director.
---
To understand Mason's art direction, we can explore parallels in the processes of some of Mason's peers, such as
George Lois
. Lois was the art director of
Esquire Magazine
for a decade, from 1962-72, the same 'era' in which Epicurean ran. Although the covers he created didn't revolve around gastronomy and wine, they did have
abstract qualities
shared with Mason. Sketches, opposing concepts and
object/figure manipulations
were familiar strategies to both designers, as well as consistent photography.
The use of transparencies and illustration can be found in works by designer
Milton Glaser
, like his ink pasteup designs for
Bob Dylan
in 1966. Some of Glaser's designs mirror Mason's use of psychedelic motifs, like the 'all-seeing eye' on the back of the hand, as seen in his
'Great Illustrators of Our Time'
poster, 1982
---
Lance Wyman
's art direction in projects such as
Obama's
campaign poster of 2008 uses shape and colour in a manner reminiscent of Mason's patterns. Another example of this aesthetic can be found in the designs created for the
1968 Olympics,
where Wyman used layered 'ring' effect typefaces, that are also found in Mason's work.
Mason fully explored the visual potential in any problem, with an irreverence for preconceived
ideas,
and with respect and understanding for relationships between content, colour and form
.
---
Images:
1. Les Mason, Transparency featuring portraits of Les Mason, date unknown
2. Taubmans Fashion Colour, Australian House and Gardens Magazine, c. 1957
3. Les Mason, Epicurean No. 40, December–January 1973
4. Les Mason, Epicurean No. 26, Page 21, c. 1970
5. Les Mason, Epicurean No. 18, April 1969
6. Les Mason, Transparency related to Epicurean No. 46, December–January 1974
7. Les Mason, Epicurean No. 43, June–July 1973
8. Les Mason, Epicurean No. 48, April–May 1974
9. Les Mason, Epicurean No. 41, February–March 1973
10. Les Mason, Transparencies related to Epicurean No. 15, October 1968
11. Les Mason, Transparencies related to Epicurean No. 59 February–March 1976
12. Les Mason, Transparency related to Epicurean No. 37, June–July 1972
13. Les Mason, Transparency related to Epicurean No. 53, February–March 1975
14. Les Mason, Epicurean No. 37, June–July 1972
15. George Lois & Carl Fischer, Esquire Magazine, April 1968
16. George Lois, Esquire Magazine, May 1969
17. Les Mason, Epicurean No. 50, August–September 1974
18. Milton Glaser, Bob Dylan Greatest Hits Poster, c. 1966
19. Milton Glaser, Great Illustrators of Our Time, c. 1982
20. Lance Wyman, 'Artists for Obama' 2008 Barack Obama Presidential Campaign Poster, c. 2008
21. Lance Wyman, 1968 Mexico Olympics Newsletter, c. 1968
22. Les Mason, Christmas Greetings, Posters by Members of the Alliance Graphique Internationale, c. 1986